Antioch University New England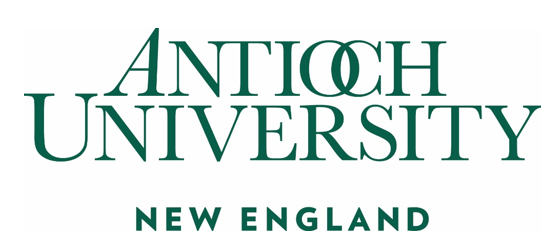 The Nature-Based Early Childhood Education Certificate program in the Department of Education at Antioch University New England trains teachers, administrators, and founders of nature preschools and forest kindergartens. The forest kindergarten movement has been thriving in Europe for the last three decades and has recently taken root in the United States. Simultaneously, there has been a growing number of nature preschools in the United States. Both nature preschools and forest kindergartens have a uniquely different approach to curriculum than conventional indoor early childhood programs. View an overview of the program here.
The objective of the program, especially for the Professional Development participants, is to make the courses as practical as possible. Therefore, the goal for each course will be to have each student generate a product that is tangibly useful in his/her work situation. This will include program brochures, policy development, business plans, curriculum documentation materials a la Reggio, grant proposals and parent newsletters. Program faculty will provide assistance in content and tone so that founders of new programs can be supported in developing materials to launch their programs.
Books Written by Antioch Faculty: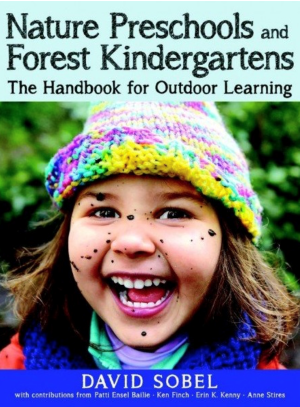 Nature Preschools and Forest Kindergartens:  The Handbook for Outdoor Learning, David Sobel
In Nature Preschools and Forest Kindergartens environmental education expert David Sobel is joined by a variety of colleagues to walk readers through the European roots of nature-based programs to the recent resurgence of these kinds of programs in North America.
This book will inspire readers with
examples from successful outdoor programs
the strengths of a variety of nature-based approaches
the organizing principles of curriculum and best practices to create engaging outdoor experiences
tools for policy development, site assessment, selection, and risk management
Whether starting a new nature-based program or "naturalizing" an exsisting classroom Nature Preschools and Forest Kindergartens provides the mentorship and guidance to become a leader in nature-based education.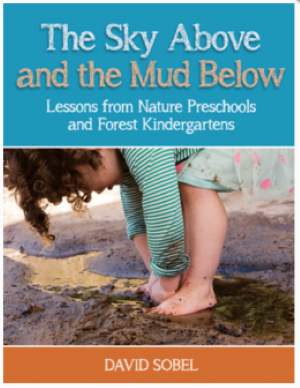 Sky Above and the Mud Below: Lessons from Nature Preschools and Forest Kindergartens, David Sobel
David Sobel's follow-up to Nature Preschools and Forest Kindergartens walks readers through the nitty-gritty facts of running a nature-based program. Organized around nine themes, each chapter begins with an overview from the author, followed by case studies from diverse early childhood programs, ranging from those that serve at-risk children to public preschools to university farm programs to Waldorf schools.
Sample newsletters in each chapter show how real programs have tackled tough questions and sticky situations.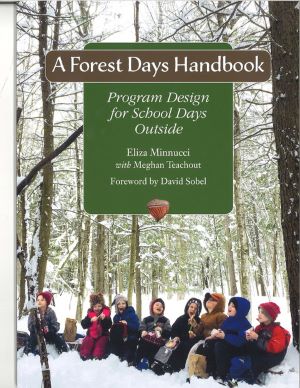 A Forest Days Handbook:  Program Design for School Days Outside, Eliza Minnucci, Meghan Teachout
Written by Eliza Minnucci with Meghan Teachout The Forest Days Handbook answers the frequently asked questions about choosing an outdoor classroom space, developing routines, building light infrastructure, and offers narrative examples of what a kindergarten Forest Day might look like. Accompanied by photos of students on their Forest Day, and with a foreword by David Sobel, this book gives a passionate teacher the con?dence to step beyond the schoolyard.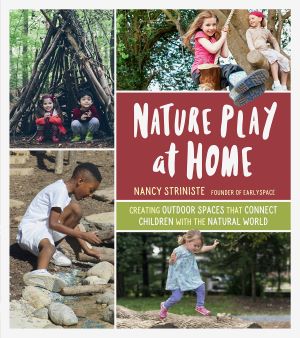 Nature Play at Home: Creating Outdoor Spaces that Connect Children with the Natural World, Nancy Striniste
With hundreds of inspiring ideas and 12 illustrated, step-by-step projects, this hardworking book details how to create playspaces that use natural materials—like logs, boulders, sand, water, and plants of all kinds. Projects include hillside slides, seating circles, sand pits, and more. Accessible, research-based, and timely, Nature Play at Home is a must-have for modern parents and caregivers.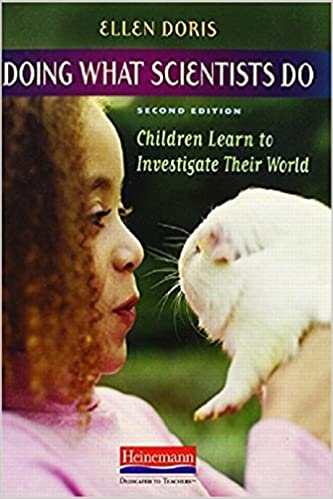 Doing What Scientists Do:  Children Learn to Investigate Their World, Ellen Doris
Novice teachers and those looking to refresh their practice will find support to help children explore, experiment, and figure things out. Ellen deftly translates the theory of inquiry-based science instruction into methods teachers can use. She answers questions and offers advice on these central elements:
how to begin
how to inspire children's curiosity and facilitate their investigations
how to assess children's understanding through their drawing, discussion, and writing
how to structure classroom spaces, supervise fieldwork, and help children learn from one another
how to keep children's priorities as well as science standards in mind.
Check out these films: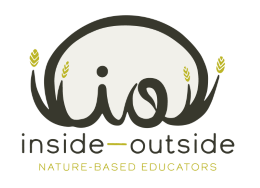 Visit Inside-Outside for nature-based education resources and to find ways to connect and partner with other educators.