Samara Early Learning
Be sure to check out the session, "Starting a New Nature-Based Preschool: Plans, Partnerships, and Devilish Details" presented by Samara team members Rachel Larimore and David Catlin. Also, check out "The Power of Story to Transform" session Rachel Larimore is presenting with Brooke Larm of Bloomfield Schools. 
---
For Natural Start 2021 Attendees we're offering a few special 15% discounts: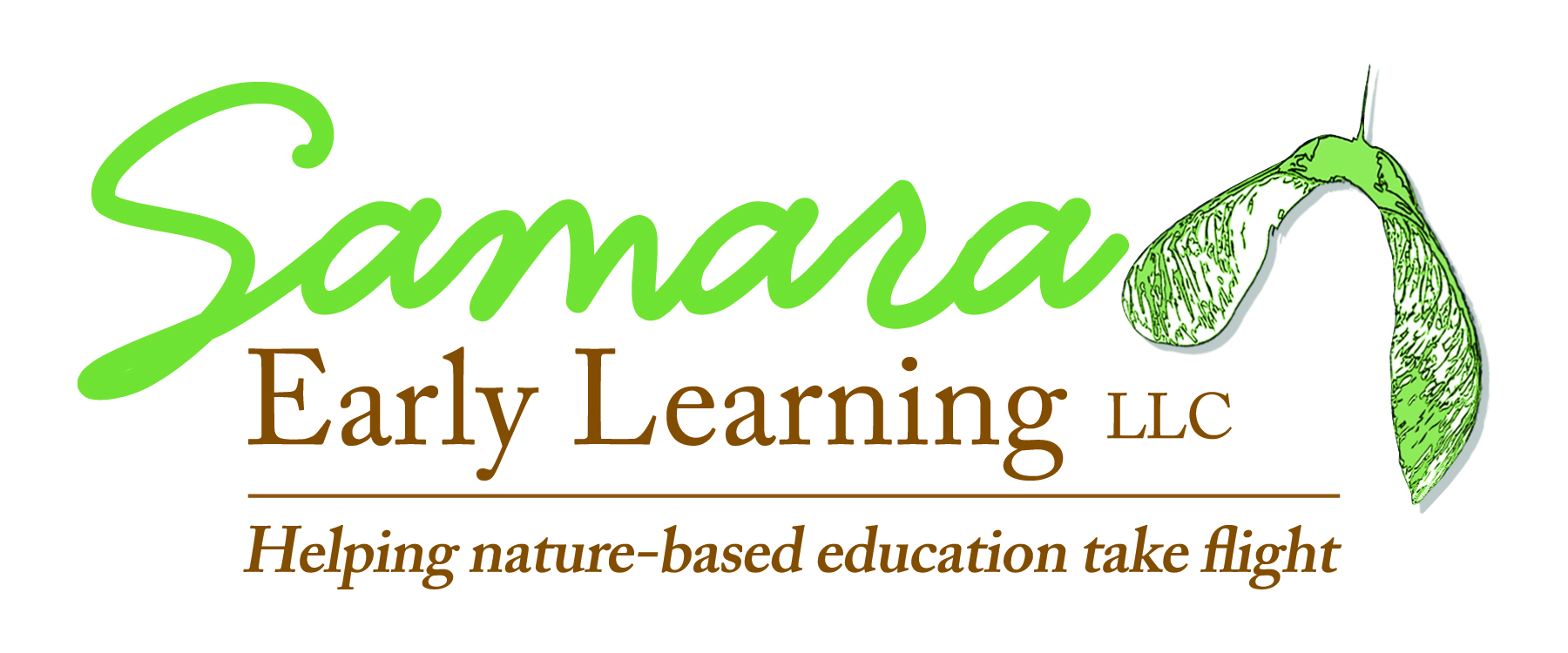 Looking to start a school? Check out our Nature-based School Business Planning E-course here and use code "NATSTART21" for 15% off. This same code is also good for our Site Evaluation Score Sheet.
Already have a school? Join other like-minded educators in The Grove—an online community of nature-based administrators and teachers. Click here for all the scoop on this membership group, and use code "NATSTART21" to receive 15% off your first payment for either a monthly or annual subscription. 
We hope you'll visit us at www.SamaraEL.com! In the meantime, keep changing lives!