Splashy & Snowstoppers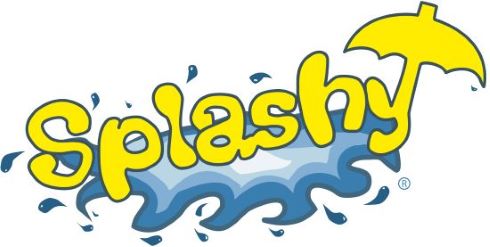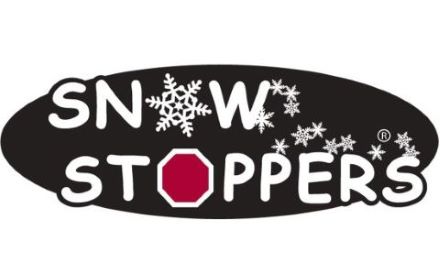 At Veranda Enterprises, Inc., we bring you clothing designed to make kids more comfortable and safe outdoors. We believe that nature-based outdoor programs for kids provide a wealth of knowledge and experiences to the kids they serve which benefits the kids, their families, and the communities we all live in. If you want to get the kids outdoors more often, we can help!
Check out our offerings below: 
Splashy® Rainwear for kids (One-Piece Rain & Mud Suits, Jackets and Pants)
SnowStoppers® cold weather clothes for kids (Mittens, Gloves, Hats, Socks & Snow Pants)
We are happy to offer special discounts to conference attendees! 
20% OFF at both www.SplashyUSA.com and www.SnowStoppers.com. Enter the discount code "NATSTART21" at checkout. 
For 25-40% OFF bulk purchases of 25 items or more, contact Lexi at phone: 978-919-8020 or email: [email protected]
---