Meet Our Speakers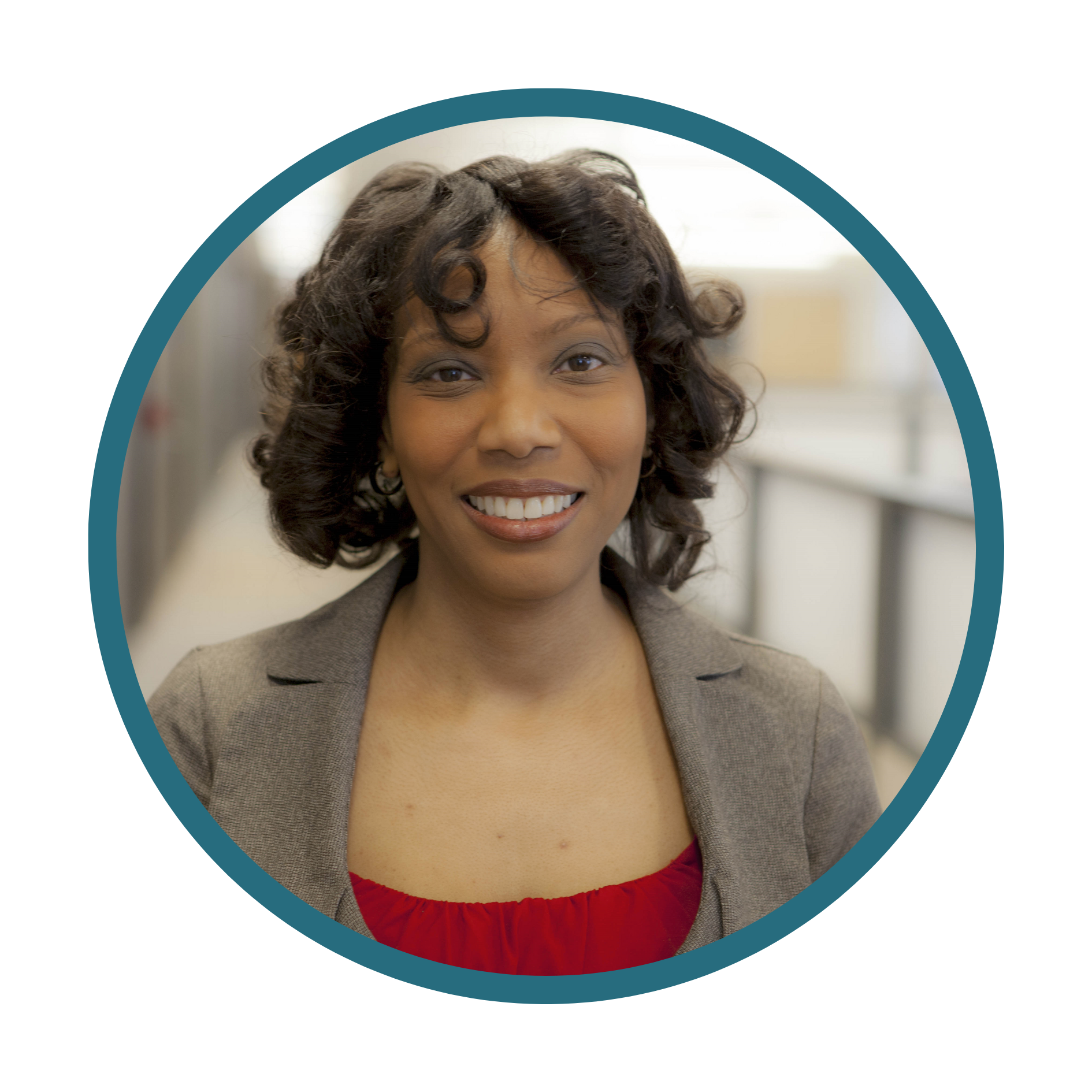 Angela Searcy, EdD
Author, Educator
Dr. Angela Searcy is a mental health and educational consultant; adjunct faculty and seminar leader at Erikson Institute; credentialed developmental therapist; and former neuro-developmental specialist. She is the author of Push Past It! A Positive Approach to Challenging Classroom Behaviors, and her Book Elevating Equity is due for release this summer. Dr. Searcy will lead a workshop titled "Pushing Past Bias and Challenging Classroom Behaviors: Changing Children's Behavior Starts With Changing Ourselves." Understanding children's behavior must start with a meaningful understanding of adult behavior and the context in which all these behaviors occur. The workshop will help you look beyond the child to the implicit bias, contextual elements, interactions, and classroom variables that might contribute to challenging classroom behaviors.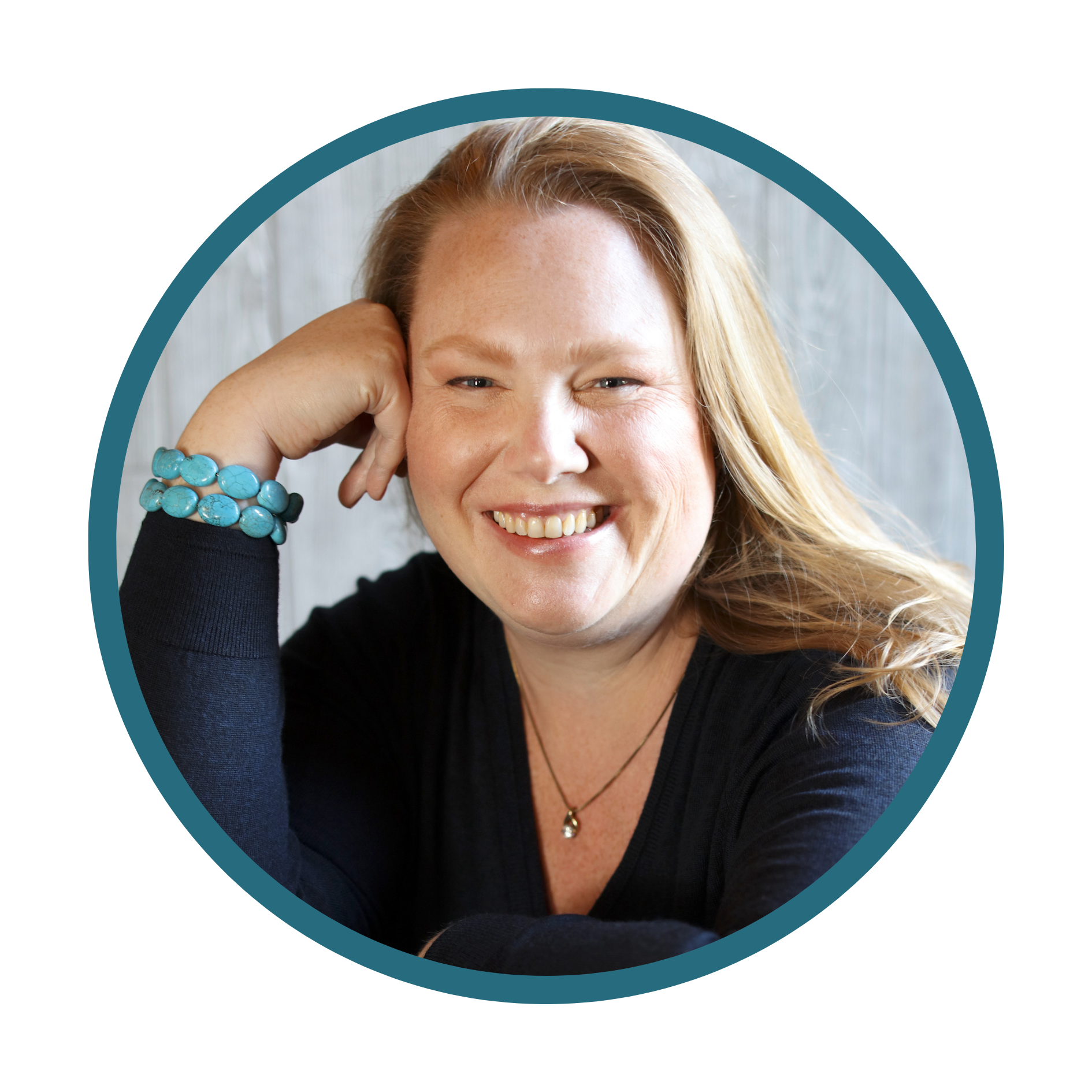 Amy Chapman, Ph.D.
Director, Collaborative for Spirituality in Education, Columbia University
Amy Chapman, Ph.D. is the Director of the Collaborative for Spirituality in Education (CSE), a center for research and teaching at Teachers College, Columbia University. She researches spiritually supportive school culture and provides professional development for educators and school districts to apply that research in their own schools. Her first book, Social Media for Civic Education: Engaging Youth for Democracy was published in October 2022. Dr. Chapman will present the neuroscience of spirituality to understand how schools support students' innate spirituality, and illustrate the importance of nature-based learning to the creation of a school environment that fosters spirituality.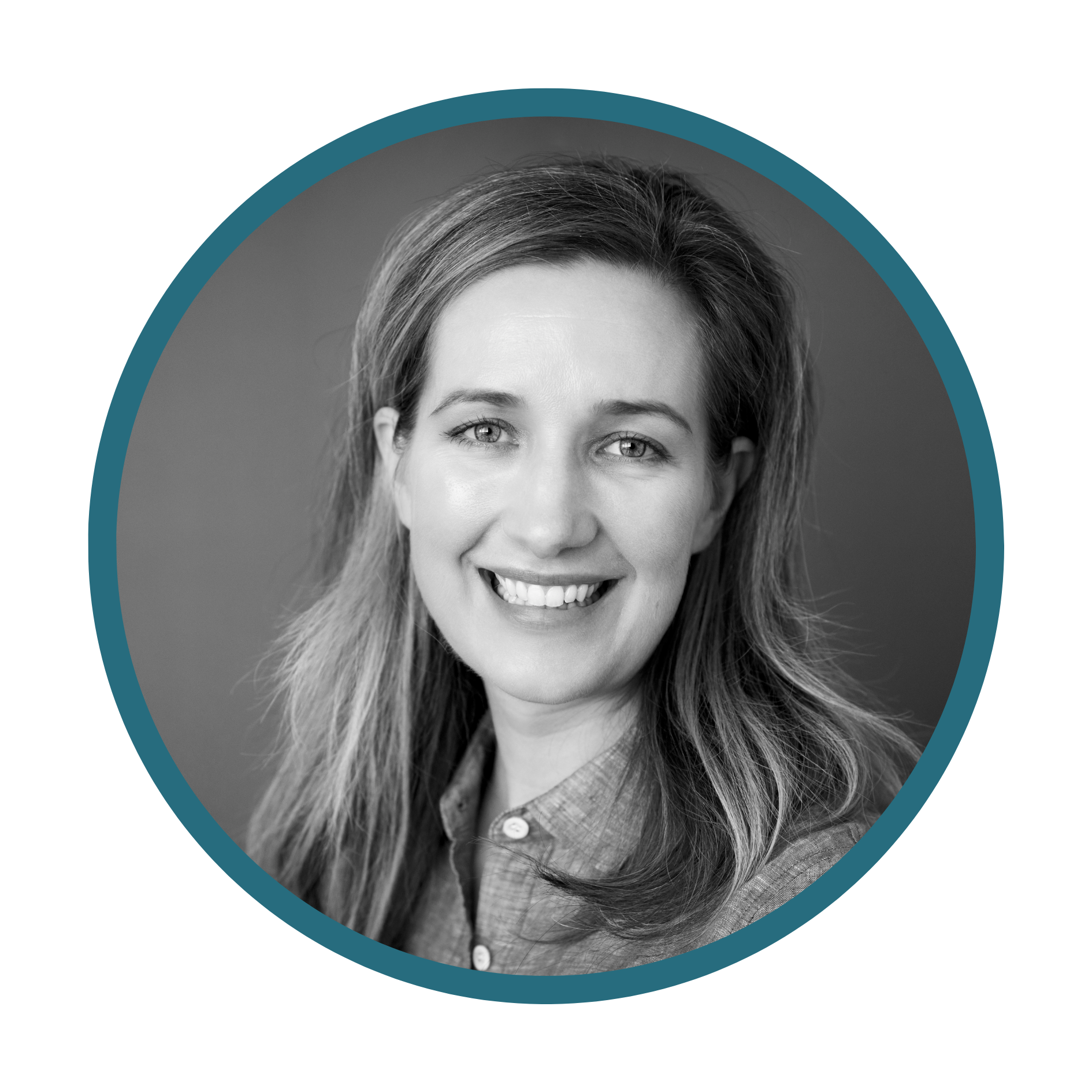 Amber Fyfe Johnson, ND, Ph.D.
Assistant Professor, College of Medicine, Washington State University
Amber Fyfe-Johnson, ND, PhD is an Assistant Professor in the College of Medicine at Washington State University. Her work is centered at the intersection of social determinants of health, outdoor nature-based exposures, and pediatric health equity. Trained in pediatrics and cardiovascular disease epidemiology, her work has three primary objectives. First, to explore the biological and social mechanisms by which early life adversity influences health, and how exposure to nature acts as a protective factor. Second, to test interventions targeting pediatric health equity, specifically nature-based interventions that improve physical and mental health in youth. Third, to inform policy decision-making to promote equitable access to nature for all children. Dr. Fyfe-Johnson will explore how research can contribute to optimizing health equity in underrepresented youth and pediatric populations facing adversity.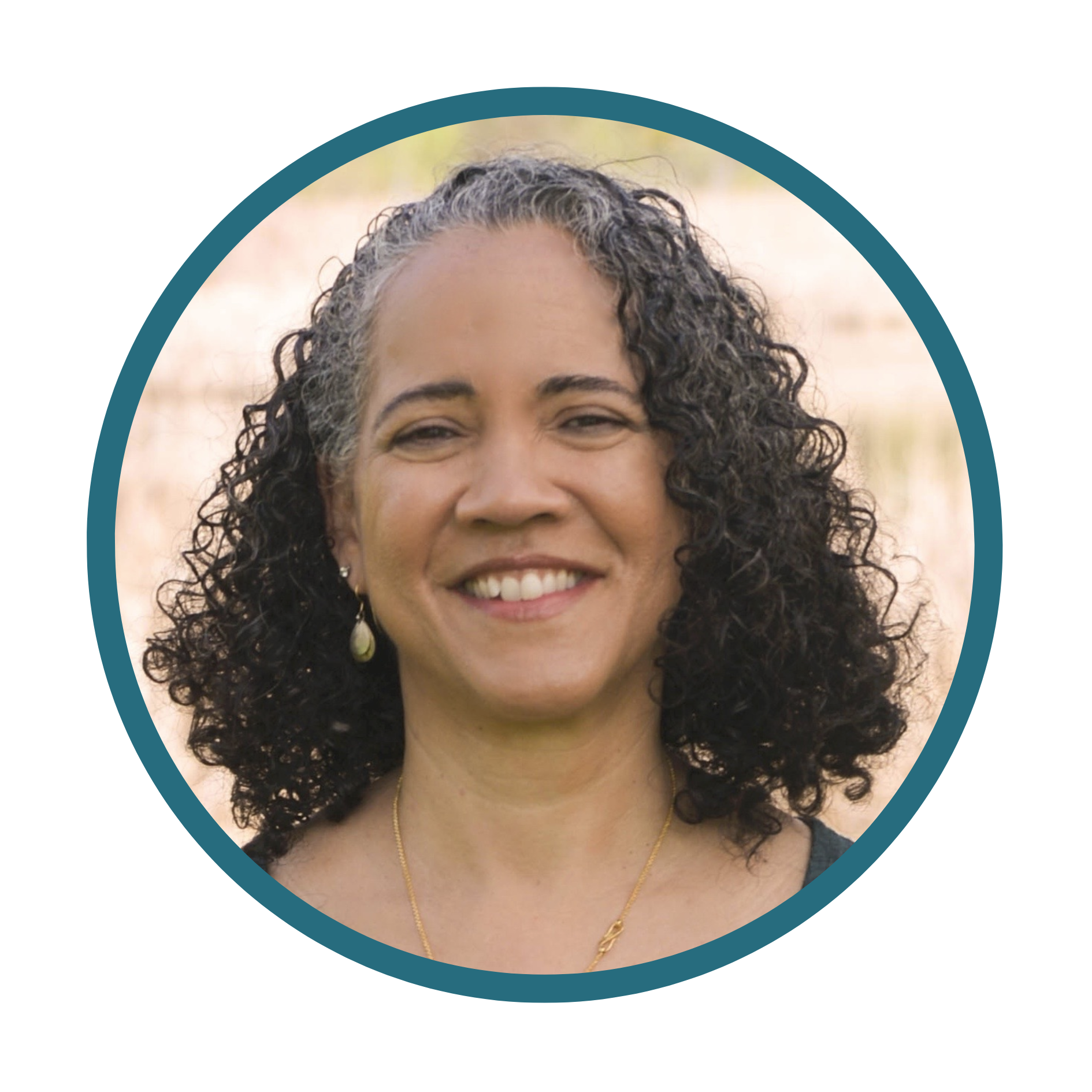 Mélina Mangal
Author, Librarian
Mélina Mangal writes picture books, biographies, and short stories that focus on connections with nature and culture. She is the author of The Vast Wonder of the World: Biologist Ernest Everett Just, winner of the Carter G. Woodson Award for Jayden's Impossible Garden, named One of the Best Children's Books of the Year by Bank Street Center for Children's Literature, and author of the forthcoming Jayden's Secret Ingredient, about finding nature and creating community. Her latest YA short story appears in Boundless: Twenty Voices Celebrating Multicultural and Multiracial Identities. She will explore what children and adults can do when there isn't much nature nearby, highlighting ways to foster engagement with nature in a positive way, through story.